HIGHLIGHTS
Alliance Releases New Community Checkup Results!
The Alliance ranks medical groups and clinics using its new Quality Composite Score, a compilation of 29 measures considered strong indicators of primary care.
View the Quality Composite Score Results
Highlights of Health Care in Washington State
Read the Alliance's 2021 Community Checkup report to compare Washington state's performance against national benchmarks and see how results can be used to improve health care.
Compare Scores
Review scores for clinics or hospitals in your area. Or compare scores for several counties.
Here are some comparisons to get you started.
Find Quality Care
Not all health care is the same, so where you get your care matters. Whether you're interested in getting care in a doctor's office or hospital, with our comparison feature, you can look at options side-by-side and find the best quality health care available.
Lookup Care by Facility
Have a clinic, medical group or hospital in mind, but want to dig a little deeper? Get more information on how each performs on quality and patient experience.
What is the Community Checkup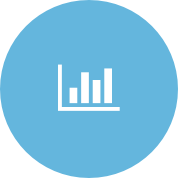 For Health Care Purchasers
Employers and labor union trusts rely upon the Community Checkup to help them understand the health care market in Washington.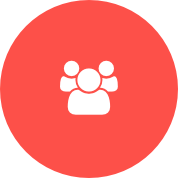 For Health Care Consumers
We help consumers choose a primary care home, or see how well their clinic or hospital performs on quality and patient experience.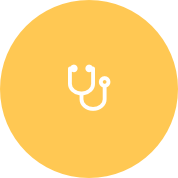 For Health Care Providers
Providers use the data to discover how they compare and ways in which they can improve their services and the care they provide.

Healthier Washington
Healthier Washington aims to help people experience better health throughout their lives and receive better and more affordable care when they need it.
The Washington State Common Measure Set on Health Care Quality and Cost is part of Healthier Washington and provides the foundation for health care accountability and measuring performance. 
The Community Checkup and Common Measure Set includes nationally vetted measures so that we can see how our state compares to the rest of the country.

Own Your Health
Own Your Health is a campaign from the Washington Health Alliance to empower consumers to become active participants in their own health and health care. Our goal is to give you the tools and information you need to maintain and improve your health, and to make sure you're getting quality health care.